Many dental practices struggle with too much open time on the schedule, accounts receivable that are not in the bank, and patients walking out the door without scheduling future treatment. When front office systems are not in place, the office can feel out of control and unorganized.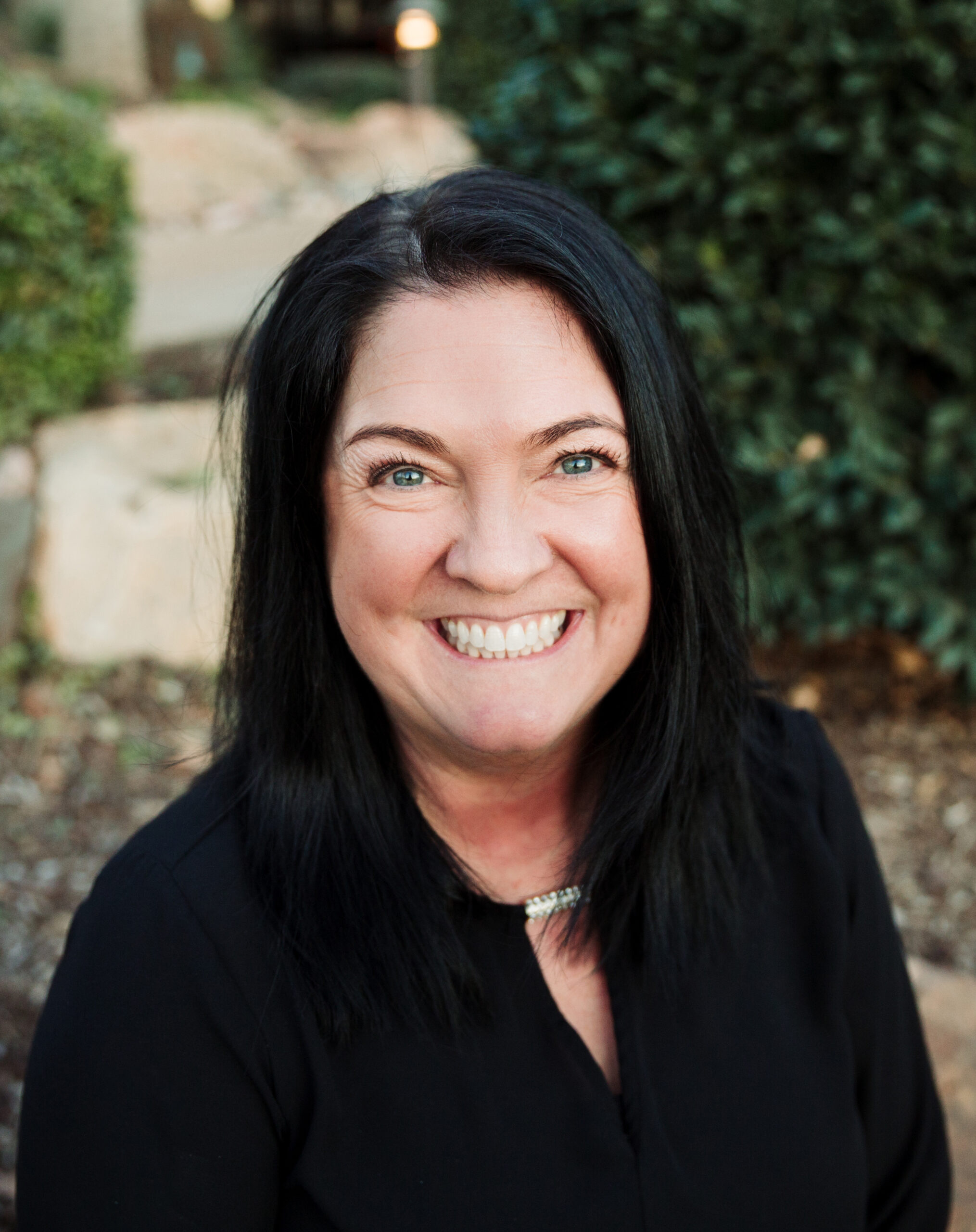 Meet Dana Moss
Dana Moss, founder of PPO Dental Consulting, LLC, is a dental business coach with a focus on front office systems. She is a money finder, practice builder, and team motivator. Her clients report increased patient retention and case acceptance, lowered accounts receivable and speedy insurance claims payment. Dana has refined the fundamental solutions for developing a successful and lucrative practice.
In addition to consulting in dental practices, Dana has worked as a front office coordinator, insurance specialist, practice administrator and as a registered dental assistant. Her years of experience in leading PPO practices bring firsthand knowledge of what it takes to be profitable. Dana's presentations share the technology that is needed, language skills to promote, and systems to ensure a successful business.
When systems are measured and reported, exponential growth occurs.
"I coach teams how to implement and measure progress within the four core business systems. My clients report increased patient retention and case acceptance, lowered accounts receivable and speedy insurance claims payment." –Dana Moss
If you'd like to implement these proven systems and achieve similar results in your organization, call or click: 817-456-0012 or Dana@PPODentalConsulting.com.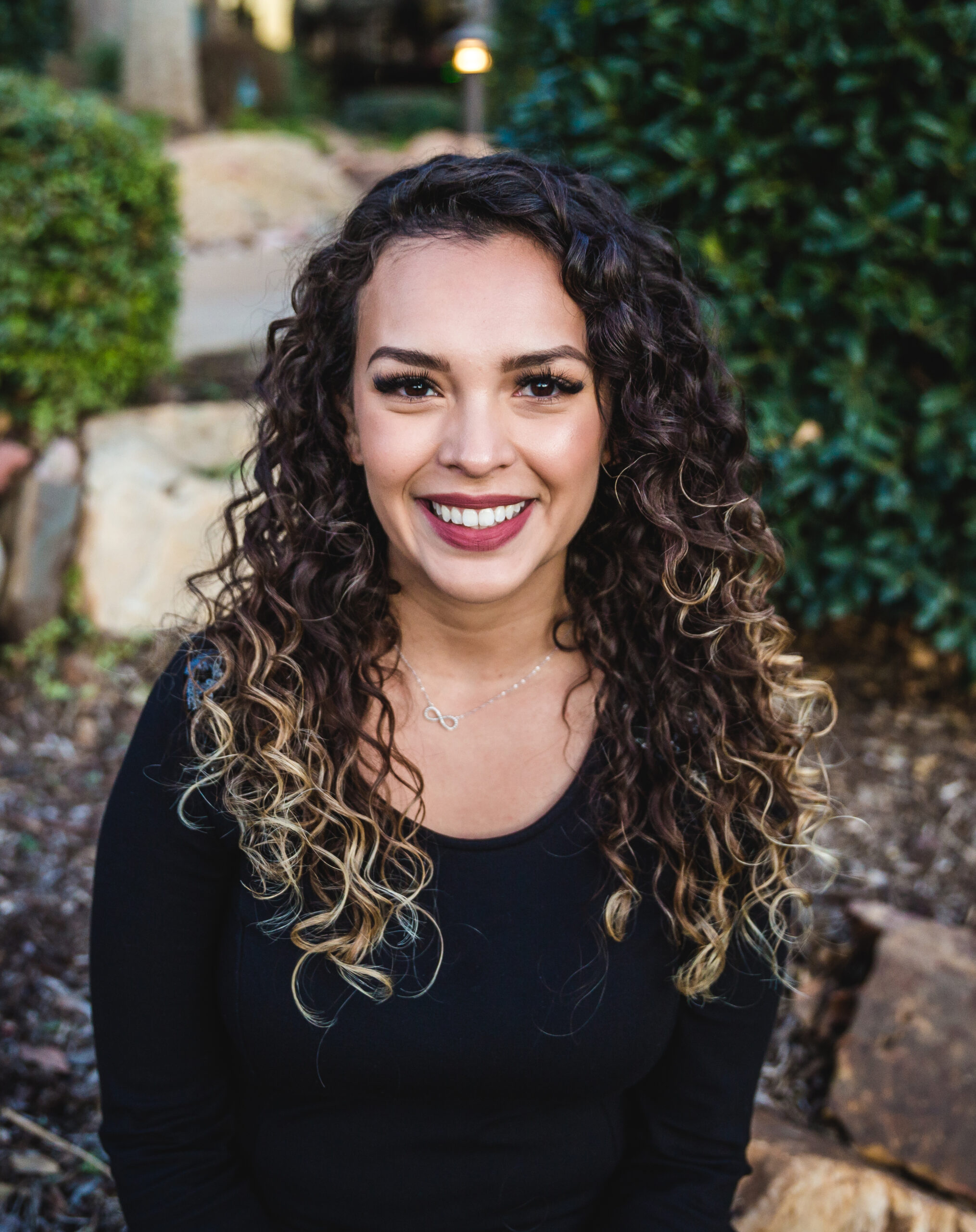 Meet Theresa Moss
Theresa is a super mom to 3 handsome little devils and wife to fellow super dad and has been smitten since day one! She loves spending her free time watching reality TV shows, running her boys to endless sporting events, and planning the elusive date nights with her husband when they have free time from said sporting events. She has been with PPO Dental Consulting since 2015 and thoroughly enjoys meeting new dentists and their teams when they need her expertise in Credentialing/ Negotiating. She cannot wait to meet you and your team soon!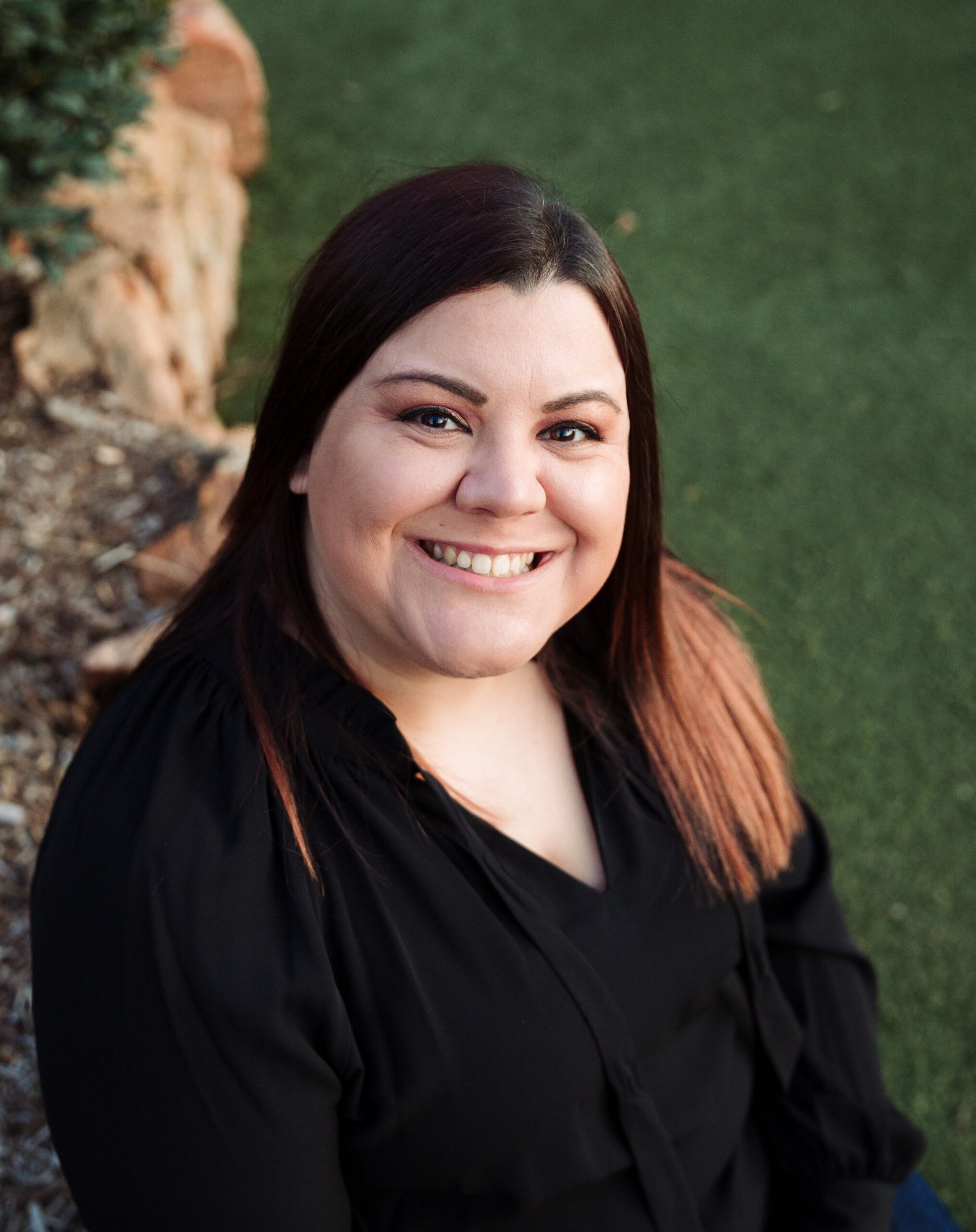 Meet Jessica
Jessica is a fun-loving Mom to 2 high maintenance divas and wife to her "jack of all trades" husband, Clay. She knew when she first locked eyes with him that she would marry him one day! But who knew it'd be in the bright light's city of Las Vegas, although she thought he'd never pop the question!
In her spare time, she enjoys kicking her feet up, being with her crazy kiddos, spending time with her husband and hanging with the girls! Jessica has been a Registered Dental Assistant since 2010 but always enjoyed the front office aspect of the Dental field, always loving the patient's interaction and special bonds you create with them.
Jessica has been with PPO Dental Consulting since 2018 and looks forward to her future with this
company and working with all the new Doctors and learning along the way.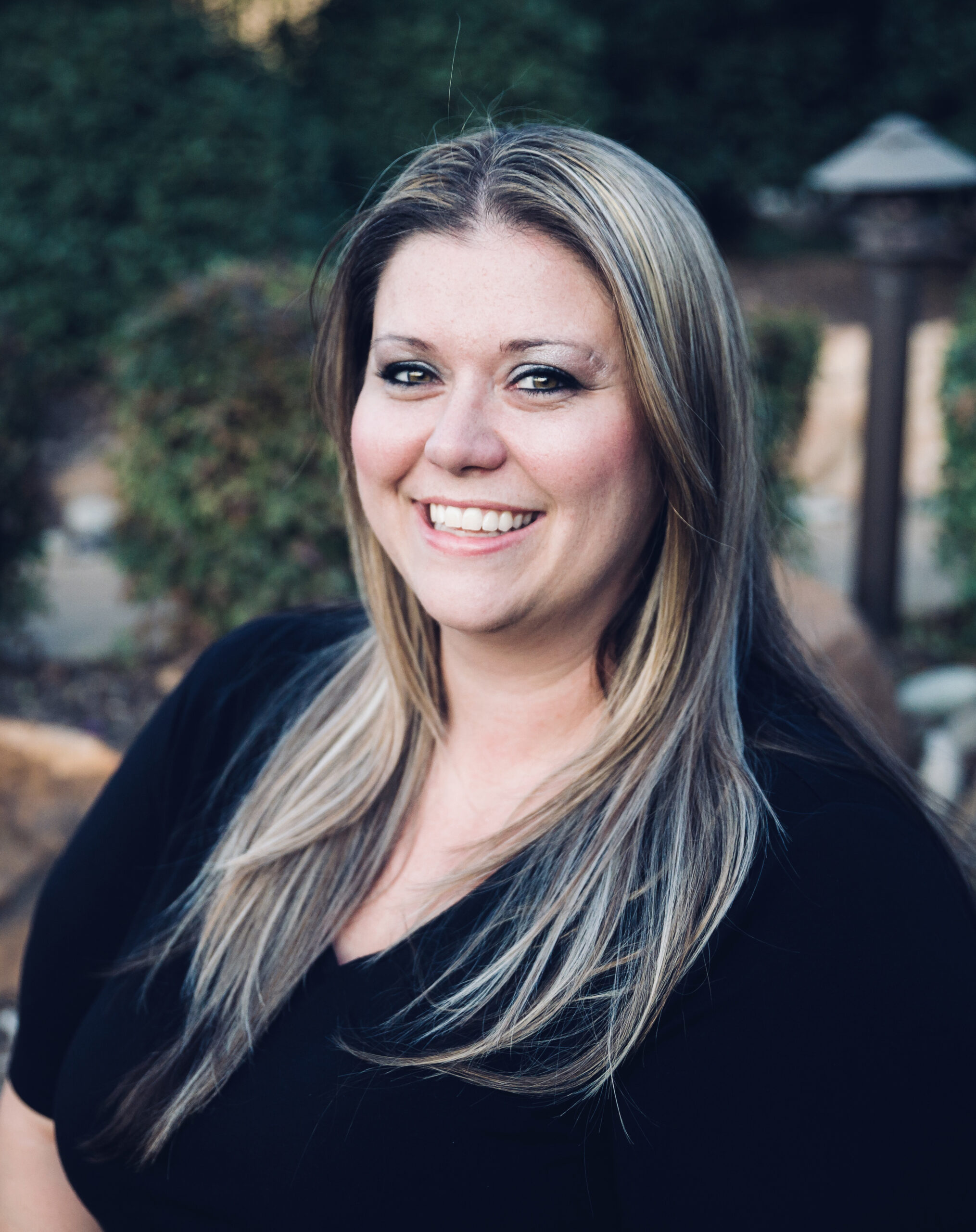 Meet Joy
I have an amazing husband of 10 years and we are incredibly lucky to have our two smart, handsome and awesome sons.
12 years ago my sister helped me find my way into a specialty dental practice. I knew nothing about dental procedures or working with dental insurance, but I knew she could teach me. I wanted to learn and be the best for her and my practice!!
We were in network with every plan possible and I remember studying explanation of benefits, fee schedules, breakdowns and contracts to help understand the "big picture" of the practice. I quickly learned this is what I love to do. I stayed with this practice for 12 years and began helping manage every aspect of it. My family and I recently relocated, and I had to leave them. Even through my last days there, after 12 years, I never stopped learning – from my doctors, my teammates and our
patients.
I believe in continuing education because every industry changes and evolves constantly. Insurance companies are a perfect example of this, with their ever-changing rules, regulations and requirements! To further my knowledge and education I became a member of an amazing national organization, The American Association of Dental Office Managers (AADOM). I received the Fellowship designation at the 2019 national conference in Orlando! I'm thankful for AADOM for so
many reasons, AADOM is how I was introduced to Dana and PPO Consulting!! I'm beyond excited to be a part of such an amazing team!!