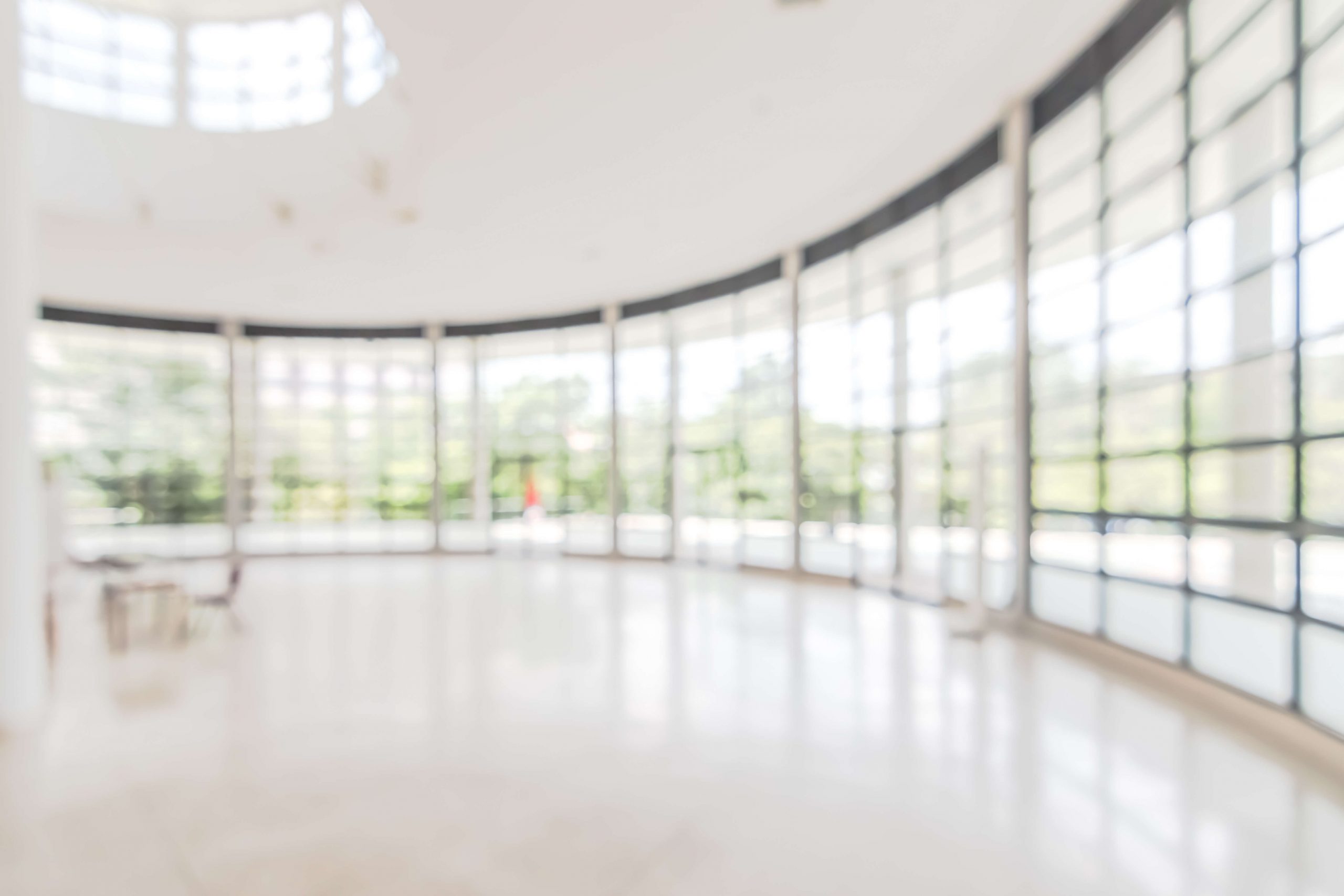 Build Your Successful PPO Practice Without Sacrificing Service-Oriented Care
REMOTE INSURANCE COORDINATOR
Dana Moss
Benefits of Outsourcing Insurance Verification
Eliminate the time and stress it takes to find and train a new team member
Stop the burden placed on other team members when the insurance coordinator is out sick or on vacation
Reduce office payroll liability, unemployment tax liability, holiday/vacation pay, and employee insurance benefits
Why Choose PPO Dental Consulting?
We enter benefit information directly into your software creating easy and accurate treatment plan estimates.
No additional fee for same-day verification requests
Complete verification for every patient at the first visit of their plan year; eligibility, history, and usage at every follow-up visit.
Minimal space needed for our equipment; a full workstation is not necessary.
All necessary equipment will be HIPAA compliant, pre-configured, and shipped directly to you. Your office IT personnel will only need to connect it to your network.
Each of our team members are required to complete insurance training, annual HIPAA compliance training, and background checks.
Full Service and Ala-cart options available
No contract, you may discontinue our services at any time. We do ask for the courtesy of 15 days' written notice.
What is Included
In-office onboarding visit from Dana Moss.
Team member dedicated to your practice
Verifications up to 2 days in advance, scanned and added directly into your practice management software
Same day verifications at no additional cost (2-hour notice required)
Detailed breakdown including (at no additional cost):

Eligibility
Remaining benefits and deductible information
Plan specific provisions, frequencies, limitations, waiting periods, payment level, downgrades, replacement clauses, and history

Customized verification form based on your most-used codes from the last six months (we will re-check this every twelve months)
Cheat-sheet of all information to obtain from patients to ensure we can verify benefits. If we are unable to obtain benefits due to incorrect or incomplete patient information there will be an additional fee to re-attempt verification.
Daily claim submission
Daily payment posting with daily posting reports
Current claim management
WHAT OUR CLIENTS ARE SAYING
Dana's Expertise is Unrivaled!
"Dana is wonderful to work with, and exceptionally knowledgeable, especially in PPO. She was able to hone in on where we needed assistance and helped us get where we wanted to be. I highly recommend Dana for every dental practice – her expertise is key!"
Dr. Michael Smith