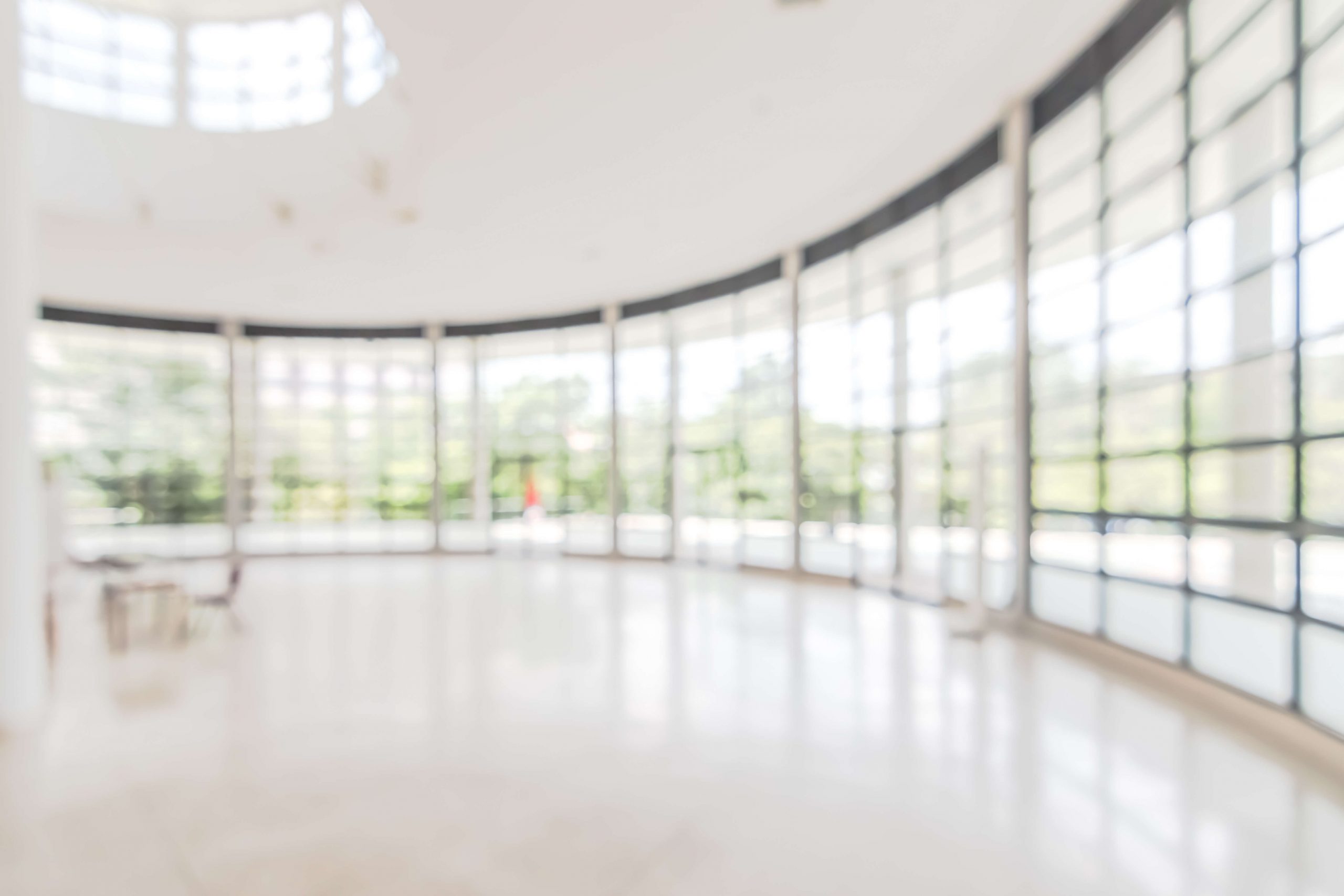 Build Your Successful PPO Practice Without Sacrificing Service-Oriented Care
CREDENTIALING
Dental Consultant Dallas
Dental insurance is ever-changing. Complicated issues such as shared network agreements, different fee schedules and changes in negotiation processes, PPO Dental Consulting, makes it simple and easy to understand your options of participation. We help dental practices participate and thrive in this competitive market. We are honored you have considered us for this service.
We are here to help. Here is how we do it:
We take the worry out of the credentialing process and save you countless hours of following up with insurance companies.
We keep the project organized with timelines, so you always know where we are in the process and how it's progressing.
Our upfront and honest approach will always give realistic expectations.
Unlimited email support throughout your project with no monthly fees.
We handle everything from start to finish with minimal assistance from your team.
You will have 24/7 access to the progress of your project and updates as they come in.
We are constantly building relationships with insurance representatives we work with, to ensure the best possible outcome for our clients.
We work with startup practices, existing practices, adding an associate, or perhaps building up a practice to sell. You name it, we have done it.
Why Us?
Since 2011, PPO Dental Consulting has been offering consulting services and has added credentialing and negotiations of PPO fees to our list of amenities. Our ability to form relationships with the insurance company's representatives gives us an edge, not only to get great results now, but we want to keep the future in mind so we remain a positive force for your next round of negotiations.
Some insurance companies will not negotiate. We will work for you by knowing how each insurance company operates with their negotiations and give you realistic expectations.
Pricing and Expectations:
We will always be upfront and honest with our clients about the expected results and timing of the credentialing process. We charge based on how many plans we will work with on your behalf. Credentialing project prices start at $5,200 and increase from there depending on the size of your project. Please fill out our questionnaire for more information specific to your needs.
WHAT OUR CLIENTS ARE SAYING
Dana's Expertise is Unrivaled!
"Dana is wonderful to work with, and exceptionally knowledgeable, especially in PPO. She was able to hone in on where we needed assistance and helped us get where we wanted to be. I highly recommend Dana for every dental practice – her expertise is key!"
Dr. Michael Smith