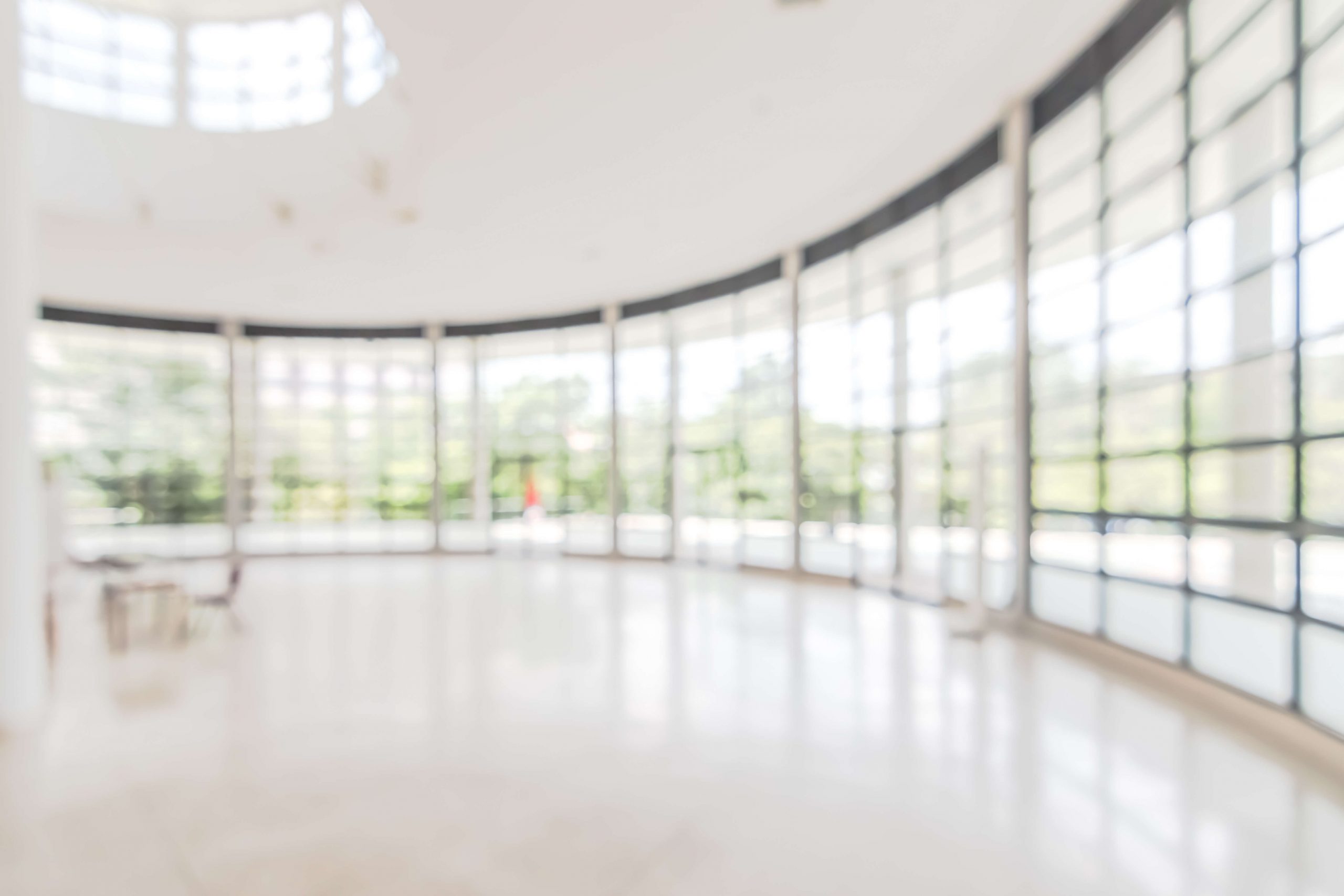 Build Your Successful PPO Practice Without Sacrificing Service-Oriented Care
INSURANCE COACHING
Dental Consultant Dallas
Dana Moss trains dental teams how to implement and measure progress with core business systems as well as the technology and skills needed to remain on the cutting edge of current dentistry trends. Her proven solutions can be implemented immediately to lower accounts receivable and expediate insurance claims payment, ultimately leading to practice growth and profitability.
Dana's clients are finding success with advanced training in the following areas:
Insurance System & Insurance Specialist
Training an insurance specialist from the first call to claim payment
Adjusting techniques that keep money in the bank… and patients appreciate!
New patient phone calls that build relationships while getting the details
Questions to ask the insurance company prior to patient appointment
Input information into software correctly to ensure accurate treatment plan estimates
Develop an intake form customized for your practice for insurance inquiries
Claim management training to ensure no claims aging past 30 days.. yes, it is possible!
Accounts Receivable/Patient Responsible
Achieving 100% collection percentage… or better!
Eliminating 90 day past due accounts
What to do with delinquent accounts… it's not a collection agency
When to run statements and effective prompts for timely payment
Reports to run – and when – to ensure a healthy accounts receivable
Verbal Skills
Proper telephone etiquette
Insurance skills
Handling patient questions
Re-train patients to understand insurance plans do not dictate their need for treatment
Re-train the entire team to understand insurance does not dictate need for treatment
Lose the term "let's see what insurance will cover"
Change the mentality of an insurance driven practice
Hourly Consulting
Looking for answers to your PPO practice related questions, but don't require an in-house training program?
Contact us today and receive answers for your questions relating to:
Insurance System
Insurance Specialist
Accounts Receivable/Patient Responsible System
… and much more!
WHAT OUR CLIENTS ARE SAYING
Dana's Expertise is Unrivaled!
"Dana is wonderful to work with, and exceptionally knowledgeable, especially in PPO. She was able to hone in on where we needed assistance and helped us get where we wanted to be. I highly recommend Dana for every dental practice – her expertise is key!"
Dr. Michael Smith