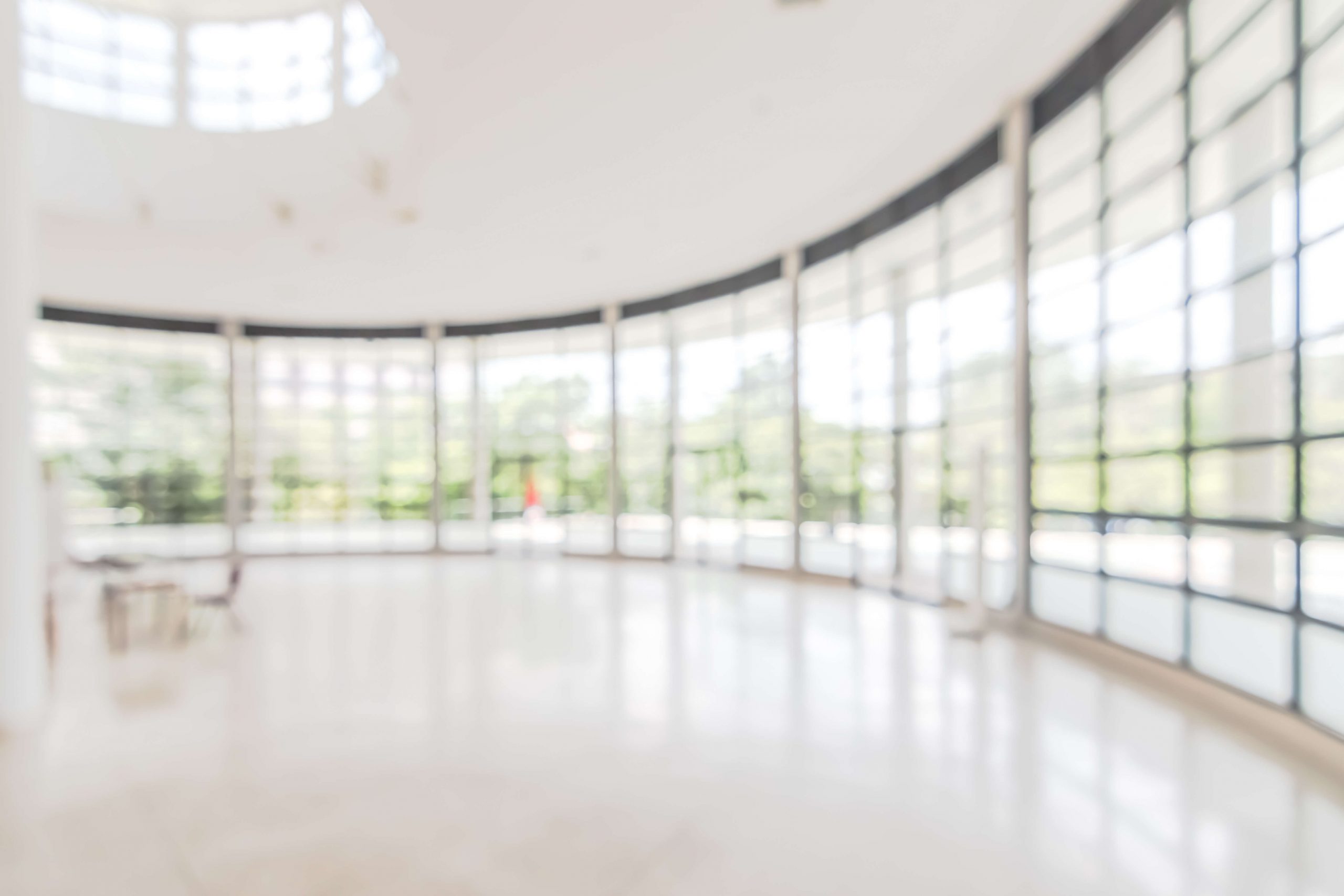 Build Your Successful PPO Practice Without Sacrificing Service-Oriented Care
STRATEGIC PLAN PLACEMENT
Dallas Dental Consultant
Have you found that your office has a cobweb of insurance plans? A cobweb refers to a chaotic mess of being in network with too many plans. Some offices, when they start up tend to join every network possible to maximize the initial influx of patients. They often find out quickly they joined too many networks and are writing off more than expected. Many plans overlap when third party administrators (TPA)/ umbrella plans are involved. An example of this, Zelis (TPA) will umbrella most Humana policies. We help dental practices participate and thrive in this competitive market. We will create a customized plan of action based on your patients and your practice. PPO Dental Consulting makes it simple and easy to understand your options of participation. Our goal is to have your office in network with a manageable number of fee schedules, reducing your adjustments and confusion. Our Plan Re-alignment services start at $4,900 depending on the size of your project.
What We Do
Assess number of active patients and the plans they are in
Evaluate your top used codes to determine the best participation options
Untangle the cobweb
Customize spreadsheet to compare all plan reimbursements
Create custom letters that will be sent to patients
Create custom letters to send to insurance companies
Optional in-office coaching for the front office team, to ensure the least amount of patient attrition
Why Us
Since 2011 PPO Dental Consulting has been offering insurance negotiations, creating strategic plans re-alignments, and providing insurance consulting services. We are passionate about helping offices make the most out of their participation
WHAT OUR CLIENTS ARE SAYING
Dana's Expertise is Unrivaled!
"Dana is wonderful to work with, and exceptionally knowledgeable, especially in PPO. She was able to hone in on where we needed assistance and helped us get where we wanted to be. I highly recommend Dana for every dental practice – her expertise is key!"
Dr. Michael Smith