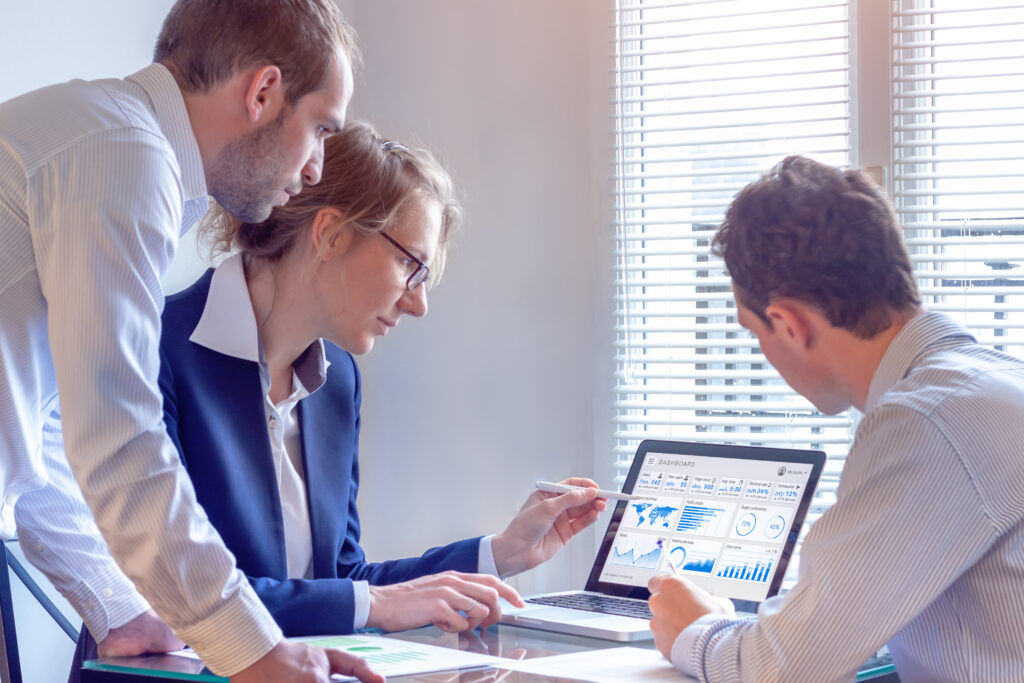 More than 7 out of 10 consumers use the internet to find medical and dental care, according to a Pew Research study. Your online presence can have a profound impact on the success and growth of your practice.
Considering how these aspects of online marketing are currently working for, or against, your practice is a critical step in developing a plan to grow for the future.

Remain Active on Social Media
Facebook, Twitter, YouTube, and others have replaced word of mouth for how people share information. By maintaining active social media pages, you can engage your community by sharing photos, videos, special offers, personal stories, community events, and more.

Encourage your patients and staff to share your posts. This leads to greater visibility and interest. It keeps you top of mind and makes the community feel more comfortable with you. Being a "known quantity" in the market goes a long way, especially in more mobile areas.

Upgrade Your Website
Your website must reflect your brand and communicate instantly what you offer. Potential patients have a wealth of options to consider, particularly in highly competitive markets, and your site must grab their interest quickly.

Your practice needs a modern-looking website with accurate information, an architecture that is easy to navigate, and a design that is responsive for all types of screens. If your website loads slowly, has an outdated look, or is not responsive (mobile-friendly), most visitors will move on to another practice with greater online appeal.

Seek Positive Online Reviews
According to the Pew Research survey, 92 percent of people read online reviews and 80 percent believe that reviews are as accurate as personal recommendations. If you are not monitoring your practice on review sites, you are essentially allowing others to control your reputation. Reviews can also lead to constructive criticism that will serve to improve your business and your team.
Ask your patients to post good reviews on sites like Facebook, Google, or Yelp. Unless they are asked, many people only post when they are unhappy with the service provided. However, patients who are pleased with your practice are usually happy to share their feelings when prompted.
Consider recording the best patient testimonials, sharing them on social media, and posting them on your website.

The work involved in successfully marketing a business online can be daunting, but the cost of hiring a professional consultant can be more than offset by growth in new patients and case acceptance.

If you'd like to consider the options for growing your practice, contact our office today.